For over 100 years we have provided sustenance to the traveler in our fine establishment in beautiful Monkstown in Co. Cork, Ireland. Excellence, Quality and Service have become synonymous with our offerings. As Irish Pub of the Year, 2002 we will continue to strive to reach the very highest standards for our valued customers. For fine foods, fine wines and a friendly and welcoming staff, The Bosun is hard to match.
Our location too offers more than riverside charm and a historic setting. Great amenities are situated so closely – two world-class golf courses within 4 miles. We have an International Airport and Ferry port within 15 minutes drive. We are adjacent to Cork – Ireland's second city. And of course we are literally only yards from the river Lee and all the history and business that surrounds one of the great ports. There is something of interest to suit everyone nearby.
And when you want to relax, our rooms are to the highest standards with en-suite, satellite TV, direct-dial phones, hair-dryer, trouser-press, laundry facilities and deposit services. When you come down to the restaurant you will surprised by the imaginative menus, freshest of local food and vegetables and personal attention.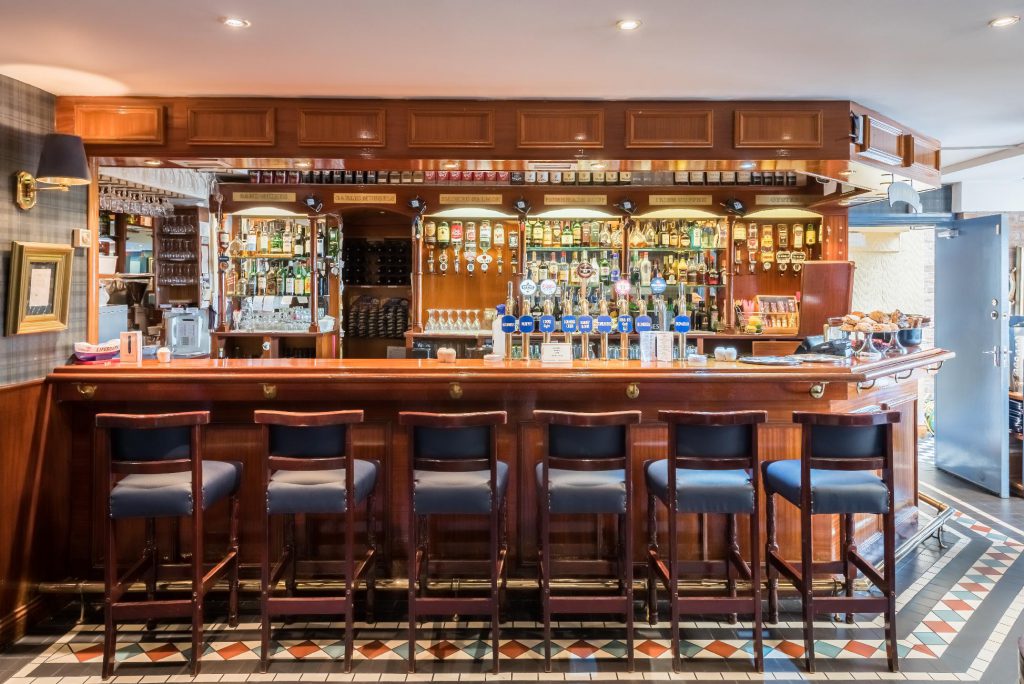 On behalf of the Moynihan Family I welcome you, to experience the Bosun, our consistently award winning, family run, Restaurant, Accommodation and Lounge Bars. From morning to late evening the Bosun buzz is part of this charming village of Monkstown so near to all amenities – so near to all leisure activities – so near to fresh river, sea, country and market ingredients for our chefs – "so near The Bosun."